Image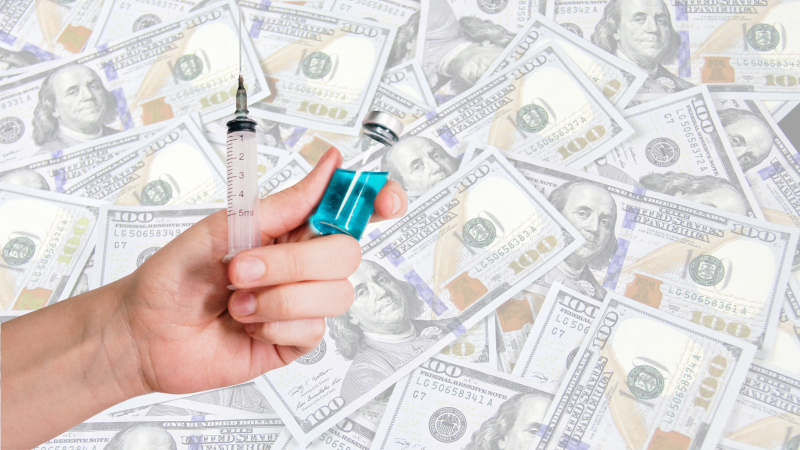 Credit: John Guccione www.advergroup.com from Pexels (background), cottonbro from Pexels (foreground)
CSU extends vaccine incentives through end of semester
The Cleveland State administration has announced that the vaccine incentives, introduced at the beginning of October have been extended through Dec. 10. Originally, the "Get Vaccinated. Get $100" campaign was to run a month.
Cleveland State has extended its monetary vaccination incentives for students and staff through Dec. 10.
An email sent out to the campus community on Thursday shared that the incentives announced back on Oct. 1 would be extended for an extra 6 weeks, through the rest of the semester.
"The number of vaccinations given weekly at health and wellness services has more than doubled since incentives began," the administration earlier said, reporting a solid response to its "Get Vaccinated. Get $100" campaign in an Oct. 21 COVID-19 update.
In that update, CSU also announced incentives for students to fill out a randomly distributed survey regarding vaccinations.
Students, faculty and staff that get the COVID-19 vaccine from Health & Wellness Services will receive $100 in visa gift cards, a payment of $50 at the time of each shot. 
COVID-19 vaccines are available for free on campus on Tuesdays from 9 a.m. - 4 p.m. at Health & Wellness Services in Room 205 at the Center for Innovation in Medical Professions (2112 Euclid Avenue).
Those already vaccinated can still enter the weekly raffle for $2,500 by filling out the form here. The drawings, one for students and one for faculty/staff each week, will take place every Friday through Dec. 10 and proof of vaccination is required for the winners.
If you have already filled out the form, there is no need to re-enter the raffle.