Image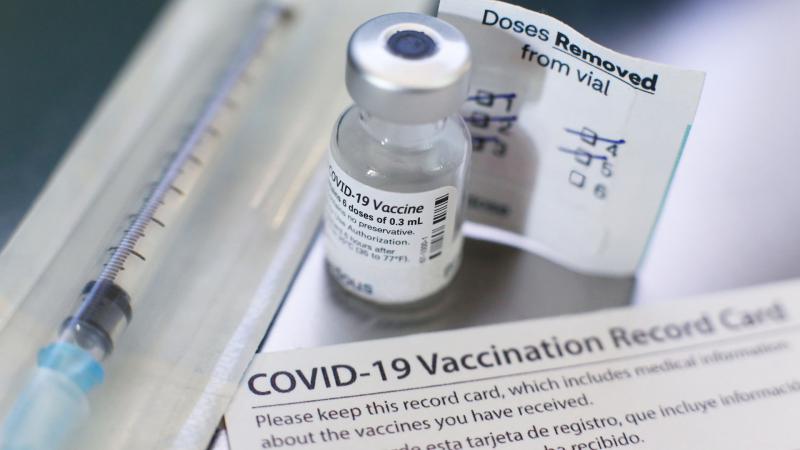 Credit: Justinite | Pixabay
Get the shot, get paid
Cleveland State University announces monetary incentives for students, faculty and staff to take the COVID-19 vaccine.
Cleveland State on Friday announced incentives, including money, as part of its on-going education campaign to encourage students and staff to get vaccinated against COVID-19.
In an email announcement to the campus community, the CSU Leadership Team shared two incentives to encourage vaccination and reward those already vaccinated.
Students, faculty and staff who receive the vaccine at CSU's Health & Wellness Services from Oct. 5-26 will receive $100 in VISA gift cards, divided into two payments of $50 at the time of each shot.
COVID-19 vaccines are available for free on campus on Tuesdays from 9 a.m. - 4 p.m. at Health & Wellness Services in Room 205 at the Center for Innovation in Medical Professions (2112 Euclid Avenue).
Those who have already been vaccinated can enter into a weekly $2,500 raffle by completing this form. The weekly drawings, one for students and one for faculty and staff, will take place every Friday in October. Proof of vaccination is required for raffle winners.
CSU's peer-to-peer education campaign, "Knowledge is Contagious," was announced Sept. 3 for a 4-6 week run. The campaign shares vaccination stories from the campus community on the university's social media channels and homepage.
The campaign aims to provide accurate information about the value and safety of vaccines, as seen in this video shared at the end of the announcement.
The university's education campaign and vaccination incentives take the place of a mandate, previously endorsed by the CSU Faculty Senate on Sept. 8. The incentives come three days after Cleveland State's COVID czar, Dr. Forrest Faison, resigned. CSU plans to revisit its COVID policies by Oct. 19.