Image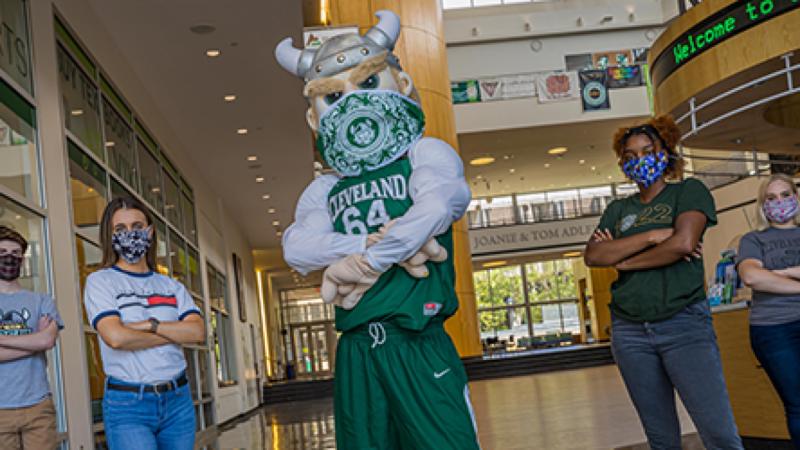 Credit: Cleveland State University
Cleveland State University offers incentives for student participation in COVID-19 study
Students will receive a CSU bookstore gift certificate if randomly selected to complete a COVID-19 survey issued by the school.
Cleveland State University is launching a study to examine students' experience with COVID-19 and the vaccination with an incentive for students to complete a survey if randomly selected. 
In a university-wide email sent on Thursday, Oct. 21, CSU announced the start of a research study that will help track the school's progress as a community in its efforts to create a safe and healthy campus. 
The participants will be randomly selected students and are urged to complete the survey with the promise of a gift certificate to the campus bookstore once finished. Students are also reminded of the financial incentives offered to all of the CSU community for getting vaccinated. 
As a result of the vaccine drive, Health and Wellness Services has more than doubled their amount of weekly vaccines given. Infection rates on campus remain low and the university's official stance maintains that vaccination of 100% of the school's population is their goal. 
CSU will continue to strive for this goal through their three pronged approach of vaccine education, as provided through the "Knowledge is Contagious" campaign, mandatory masks and regular testing of the campus community.