Image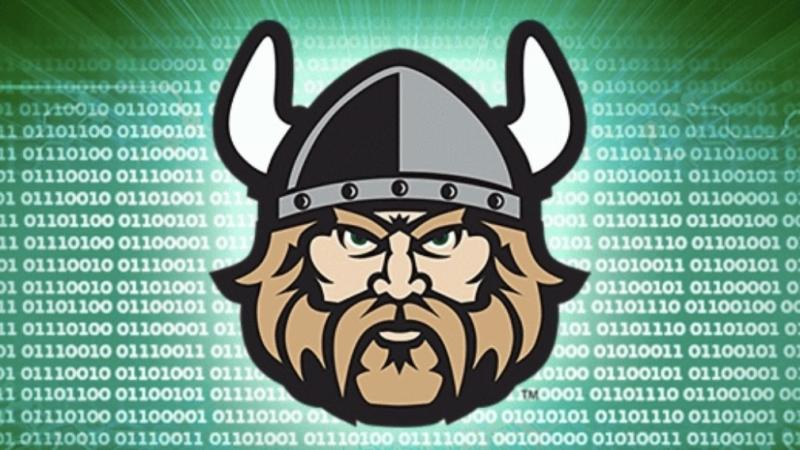 Credit: Cleveland State University
CSU announces 2-factor authentication for all off-campus computer access
"We are the only public university in the state of Ohio that doesn't have this rolled out across our enterprise," CSU Senior Vice President of Business Affairs David Jewell said about multi-factor authentication.
Cleveland State University Senior Vice President of Business Affairs and Chief Financial Officer David Jewell told the faculty senate at its meeting on March 1 that CSU is moving to university-wide multi-factor authentication (MFA) for off-campus access to all CSU computer systems, beginning April 18. 
Multi- or 2-factor authentication is a cybersecurity measure and verification process that uses email or text to better validate that users are who they say they are when they log on to a website or application.
Cleveland State started enrolling students and faculty on Tuesday, noting that once MFA enforcement begins in April, users will not be able to log on until they have registered. 
"We are the only public university in the state of Ohio that doesn't have this rolled out across our enterprise," Jewell told the senate in explaining the administration's decision to require MFA. He added that not having multi-factor authentication "puts us (CSU) at a high level of risk."
Jewell also said that because MFA was not in place, Cleveland State is one of the only universities that was ineligible to possibly receive cybersecurity insurance through the Inter-University Council's Risk Management and Insurance Consortium (IUC-RIM).
Multi-factor authentication will be required for students, faculty and staff to access any CSU system, including Blackboard, Microsoft Teams and CampusNet, when off-campus. However, multi-factor authentication will not be required to log onto these systems while on campus.
Other senate news
International student housing concerns
Nina Faisal, president of the CSU Student Government Association (SGA) reported to the senate that student participation so far was low on an SGA survey about providing prospective students class syllabi prior to course registration.
Faisal also raised concerns about international students possibly being overcharged for their housing at Reserve Square Apartments in downtown Cleveland, which is where they are contracted to reside.
Faisal also said that several international students cited security issues at Reserve Square and a lack of communication from CSU Global letting prospective international students know that they would have to live at Reserve Square Apartments.
"I know the Global Office is working on it," Faisal said. "They're trying to improve. They're contacting students about the contract and requirements." 
Faisal added that it would be more beneficial for international students to have more choice in where they can live, whether it be at the Langston, Reserve Square Apartments or Fenn Tower.
Library staff shortage
Hannah Pearson, the Collection Management & Acquisitions Librarian at the Michael Schwartz Library, reported to the senate that the library is understaffed and currently has 24 staff members, 12 of whom are librarians, to serve and support about 11,000 students.
"We are trying our best to staff the library appropriately, but there are financial limitations placed on us by the university as a whole," Pearson said.
Board of trustees
President Laura Bloomberg reminded the senate that the CSU board of trustees had been down a member since last spring, and reported that Ohio Gov. Mike DeWine had filled that vacancy with P. Kelly Tompkins, an attorney and CSU College of Law alumnus.

The next CSU Faculty Senate meeting is scheduled for Wednesday, March 29, in the Student Center Ballroom.