Image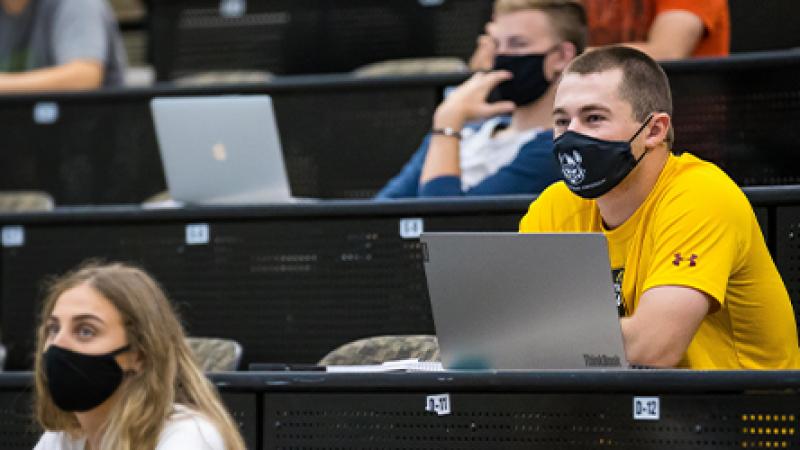 Credit: Cleveland State University
CSU makes COVID-19 testing mandatory for students taking in-person classes
The university announced that all students taking at least one in-person class will be required to take a COVID-19 test.
Cleveland State University announced in an email on Feb. 25, that it will be expanding COVID-19 testing to all students who take at least one in-person class on campus.
The decision was made in effort to "continually improve the protection of our CSU family, and at the request of Ohio Governor Mike DeWine," the email said. Testing began March 8, and will run through the end of the Spring 2021 semester.
Students will be randomly selected and receive emails through their CSU accounts and via text message the Wednesday prior to the week they are required to take the test. The students will be given the option to either make an appointment or get tested during the specified walk-in hours.
Testing will take place on the third floor of The Student Center Monday through Friday from 8 a.m. to 3:30 p.m.
Students who refuse to comply with the new testing mandate will be referred to the Dean of Students' office and required to quarantine for 14 days while still completing all academic work.
For more information about the testing protocols or testing scheduling, please email safecampusstudent@csuohio.edu or healthandwellness@csuohio.edu.