Image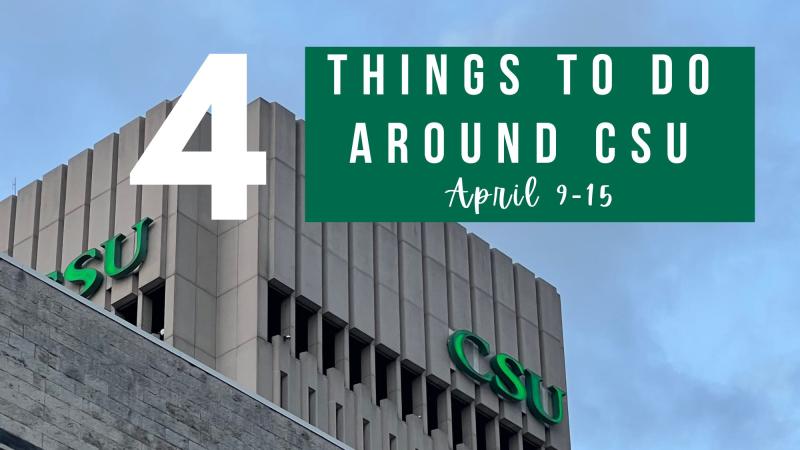 Mason Cole
4 things to do around CSU this week
With spring in full swing, there are plenty of things to do around Cleveland State this week.
Guardians battle the Yankees
The Cleveland Guardians will have three straight home games April 10-13 against the New York Yankees. The Guardians will look to get their revenge over the Yankees who knocked them out of Major League Baseball's postseason last year. CSU undergraduate students can get discounted tickets to all Guardians games at Progressive Field with a valid student ID.
Cleveland Taco Week
April 10-16 is Taco Week in Cleveland. Restaurants across the city will have deals on tacos throughout the week, all of which can be tracked through the events website. There is also a Taco Week app that can be used to check in at restaurants for a chance to earn points and win prizes.
Cultural Carnival
CSU's campus activity board (CAB) will be hosting its first ever cultural carnival on April 11. The event will take place from 11 a.m. to 1 p.m. in the Student Center plaza. There will be food and games from different cultures of students across CSU as well as a cultural parade.
Color your Cookie Teal
The CSU center for student wellness will be hosting Color your Cookie Teal as part of Sexual Assault Awareness month on April 11. The event will take place from 11:30 a.m. to 12:30 p.m. in the Student Center upper atrium. The event will provide cookies for students to decorate as well as the opportunity to foster conversation between students about healthy relationships.