Image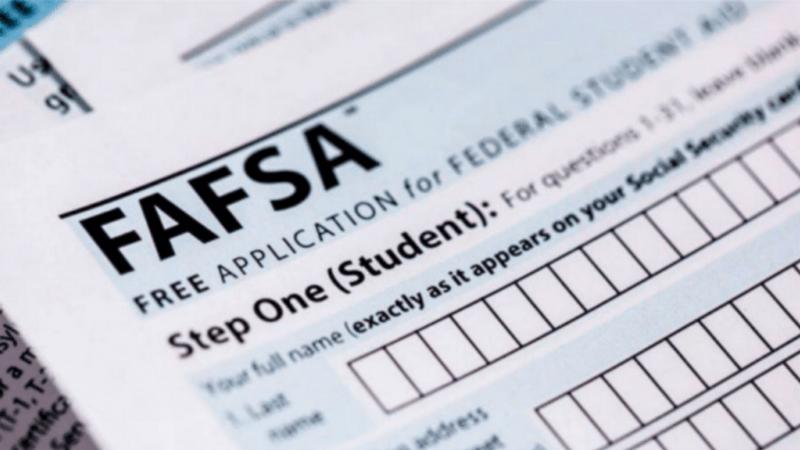 Credit: Aurora Harris
CARES Act provides $6 million in emergency grants for CSU students
President Donald Trump on March 27 signed the Coronavirus Aid, Relief, and Economic Security Act, the largest stimulus package in American history, which allocated roughly $2 trillion to support citizens and businesses affected by the Covid-19 pandemic.
According to Randy Deike, senior vice president on enrollment management and student success at Cleveland State University, nearly $6 million in federal funding was allocated to the university and made available in emergency grants through the Lift Up Vikes Program.
Students interested in applying for one of these grants must qualify for financial aid under Title IV of the Higher Education Act of 1965.
"In practice, this means the student is a U.S. citizen or permanent resident with a valid Social Security number; they have a high school diploma or GED, and if they are male, they have registered with the selective service," Deike said.
If there are students who do not meet those requirements Deike noted that there are still resources available. This includes help for international students who may not qualify for Title IV.
"If a student isn't Title IV eligible, there is another pool of resources that has come from CSU and private donors, and students may receive a grant from that fund. It should be transparent to the student; same application, different sources of funding," Deike said.
Students seeking aide from either of these programs are eligible to receive up to $2,500. To do this they can log into their Campusnet account and click on the banner at the top of the page. From there, they must complete a short application.
Those not eligible for Title IV funds still must fill out an application but may need to conduct a confidential interview with a Cleveland State employee so the university can learn more information about their application and their financial needs.
For those affected by the pandemic, these emergency grants can be a much-needed lifeline. Deike said he feels that the university is doing everything it can to make it an expedient process.
"We are working hard to make it a fast process," Deike said. "If the student has completed a FAFSA this year, we can use that to confirm their Title IV eligibility, and approval can happen in just a couple of days." 
Through the legislation passed by the federal government, students at Cleveland State may be able to get money to help pay their rent, feed themselves and focus on their education.