Image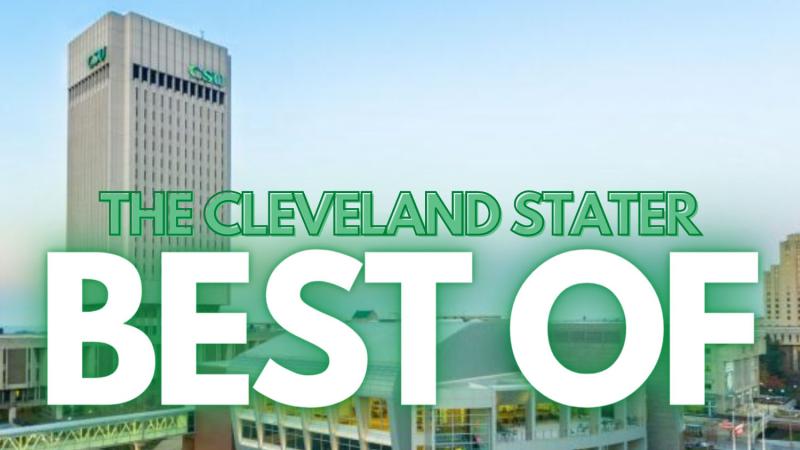 Credit: Lucia Rosace
'Best of' The Cleveland Stater fall 2022 #3
A selection of the best reporting from The Cleveland Stater.
In this, the final edition of the "best of" the Cleveland Stater for fall 2022, we learn about the rats in Rhodes Tower, discuss Deshaun Watson's return to the NFL, find out what students think about the Supreme Court's abolition of the constitutional right to abortion, review CSU's production of Sweeney Todd and learn why Cleveland State is honoring Kid Leo at the fall commencement ceremony on Sunday.
---
Image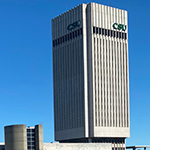 Newly appointed CSU Provost, Nigamanth Sidhar, Ph.D. told the faculty senate at its Dec. 7 meeting about the rats and other pests that have taken up residence in Rhodes Tower.
Refurbishing the tower as student housing is central to the new master plan CSU President Laura Bloomberg, Ph.D. recently put to the board of trustees for its consideration. 
Read the story by KIRSTEN BEARD
---
Image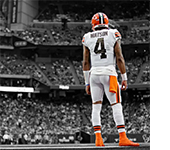 NFL quarterback Deshaun Watson took to the field, Dec. 4, with his new team The Cleveland Browns.
Watson was serving an 11-game suspension for violating the league's personal conduct policy after more than 20 women accused him of sexual harassment.  
Find out why the NFL is letting him play.
Read the story by MASON COLE
---
Image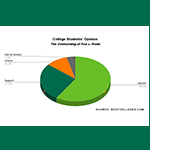 What did students think of the Supreme Court's decision to  overturn Roe v. Wade enshrining the constitutional right to abortion?
Roe v. Wade (1973) protected the right to an abortion under the 14th amendment. SCOTUS overturned Roe v. Wade in its June 24, 2022 ruling in Dobbs v. Jackson Women's Health Organization.
Read the story by LYDIA KACALA 
---
Image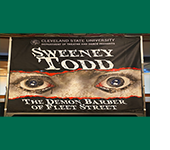 The CSU Department of Theatre and Dance performed "Sweeney Todd: The Demon Barber of Fleet Street" at The Allen Theatre in Playhouse Square from Nov. 3-13. 
Co-directors Russell Borski, faculty designer, and departmental chair and associate professor Holly Holsinger worked with students and professional actors to bring the 1979 Broadway show to Cleveland.
Read the story by LYDIA KACALA 
---
Image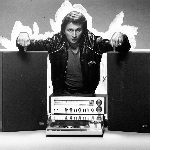 Find out why CSU is conferring an honorary doctorate on Lawrence James Travagliante, a.k.a "Kid Leo," at its fall commencement ceremony on Sunday.
The Cleveland native was a CSU student who went on to carve out a place for himself in the city's storied music history. Among his achievements, furthering the careers of little known acts at the time like Bruce Springsteen and Pat Benatar and helping bring the Rock & Roll Hall of Fame to the city.
Read the story by LYDIA KACALA 
---
For the full stories and more, visit The Stater online. To stay up to date and never miss a story, follow The Stater on Twitter, Instagram and Facebook. 
Have any news tips, comments or suggestions? Contact us! Either on social media or directly via email: cleveland.stater@csuohio.edu.