Image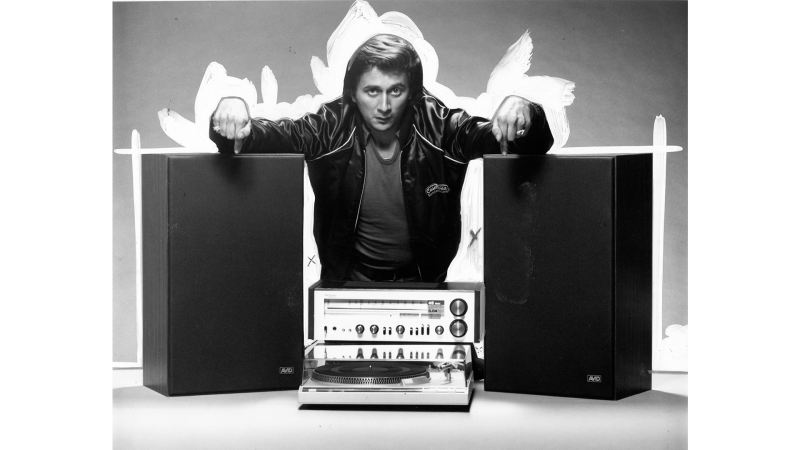 Credit: Janet Macoska | CSU Michael Schwartz Library
Kid Leo to receive honorary doctorate from CSU
Lawrence James Travagliante, a radio personality known as "Kid Leo," will receive an honorary doctorate from the university at the fall 2022 commencement ceremony.
Lawrence James Travagliante -- or Kid Leo, as many Clevelanders know him -- will receive an honorary Doctor of Humane Letters degree during Cleveland State University's fall 2022 commencement ceremony on Sunday. 
He will also address graduates during the commencement ceremony.
A Cleveland native, Travagliante attended the university in the late 1960s and early 1970s, but left before graduating to work at WMMS-FM, 100.7 "The Buzzard." He worked at the station for 16 years, helping break, then small acts like Bruce Springsteen and Pat Benatar into the music industry.
Travagliante also worked at Columbia Records as an executive until 2002. Now, he works at SiriusXM Radio's Underground Garage channel as a DJ and general manager.  
"Throughout my career I have found that the most valuable research (about what music to play) comes from "the gut," Kid Leo told The Stater. "I never championed an artist because of anything but my belief in them."
Rock & Roll Hall of Fame
Another legendary moment in Travagliante's career involves the Rock & Roll Hall of Fame. He helped bring it to Cleveland during the 1980s. 
"There have been many moments in my career I will always cherish," Kid Leo said. "To single out one is quite a task, but if I have to do so, it would be helping Cleveland secure the Rock & Roll Hall of Fame."
Travagliante is proud of his work and hopes that people can see the different ways CSU has affected the industries in Cleveland and beyond. 
Honored and humbled
Kid Leo's success in the music industry pushed his honorary degree nomination through to the end of the decision-making process within the university, where it was approved. 
The process of deciding who will receive an honorary degree begins with the university honorary degree committee, which is composed of nine members from different areas of the university.
According to committee chair Michael Artbauer, before someone can be considered for an honorary degree they must be nominated. Once nominated, the committee recommends candidates to the president of the university. 
The president then sends the finalists to the board governance committee, which presents the candidates it supports to the CSU board of trustees for approval.
"My wish is that it [the honorary degree] reflects back on Cleveland State University in the sense of showing the diverse industries and professions the school has contributed to," Travagliante said. "I am truly honored and humbled to have this doctorate degree bestowed upon me."