Image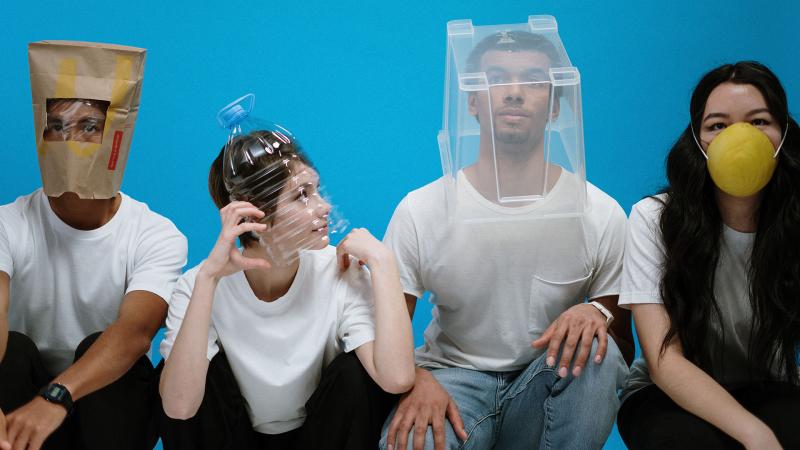 Credit: cottonbro | Pexels
Why some CSU students feel short-changed by virtual options
Cleveland State is already planning its transition to CSU 2.0, but has it forgotten some of the needs of students?
When Cleveland State University contacted students to announce that first-year orientation was going to be virtual instead of in-person for the start of the spring 2022 semester, Griffin Friend knew why without having to ask.
"For the incoming freshman, the orientation was online because of the virus. I think the information would be better in-person so you can get a feel of the school," said Friend, 25, a first-year Electrical Engineering Technology major.
As a student coming into college during the coronavirus pandemic, Friend knew that many different activities from attending classes to making appointments with an advisor would not be the same because of COVID-19 and that virtual would replace a lot of face-to-face contact.
Students like Friend understand that the university needs to take precautions, but is there a downside and do some students feel short-changed?
Friend said the transition into college was not hard, but would have preferred an in-person orientation, in-person classes and being able to speak to his adviser face-to-face rather than doing these things virtually. 
Jarileysse Rodriguez, 21, said that CSU does fulfill most of her needs. However, she agreed with Friend about virtual meetings and classes. 
"The transition is kind of overwhelming, but you start to get used to it," said Rodriquez, an incoming Psychology and Criminology major.
Students understand that CSU's administration had to change many classes, events or meetings from in-person to remote because of the pandemic.
The result has been that -- as the administration said in its blueprint for the future, CSU 2.0 -- the school has "one of the lowest on-campus Covid-19 positivity rates in the nation for urban universities."
But what students like Friend and Rodriguez are asking is have the costs to students been weighed against the benefits? Does the administration understand how challenging it has been for the incoming classes with the transition of so much of the college experience to a virtual environment? 
As Cleveland State University pushes ahead with CSU 2.0, students like them hope their needs will be at the forefront of preparations for the future.