Image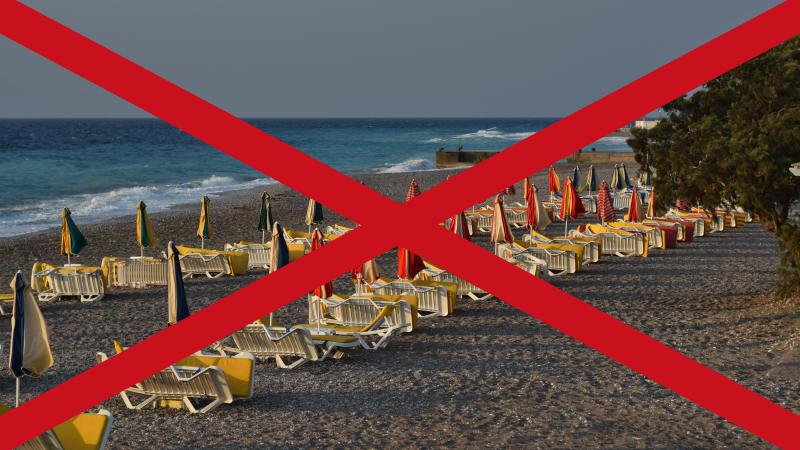 Credit: Joël Hainzl, edited by Sheila Kiss
What students think about moving spring break to January this semester
CSU students have mixed feelings about the extended winter break and no spring break for the spring 2021 semester. President Sands says a third reading day is possible.
Students at Cleveland State University have mixed feelings about spring break being moved to January this semester. At least that was the message to the Stater after a non-scientific sampling of student responses to the move.
CSU President Harlan Sands announced late last year that the university was moving spring break to January, adding an extra week of winter break due to concerns about COVID-19 cases rising due to traveling during the middle of the semester.
Here is what students had to say three weeks into the spring 2021 semester.
On the upside:
"Honestly I think they did a really great job by doing that," said Anna Santiago, a Freshman at Cleveland State. "I was a little bummed but I understand why they made that decision."

"I am indifferent. Given the current state of things, I understand why they did that," Nico Katlisic said, a Freshman at Cleveland State.
On the downside:
"I wish they would have given us the spring break because the consecutive months of school can be very stressful without a break in between," one 19-year-old female student said, who wished not to be named.

"I did not like having such a long winter break," a 20-year-old male student said, who also asked to remain anonymous.  "I felt like it was a long period of time, I could have gotten a job."

"We have students that live in different states who just come here for school and they have to go home to be with their families and take a break," a 22-year-old nursing student said. "This is going to be bad for some students."
Only a properly conducted survey would confirm whether the mix of feelings above is representative.
President Sands told the CSU Senate on Feb. 3 that he felt the students had gotten over their initial concerns about not having a spring break. But Sands added that a third reading day was possible, depending on whether the university was shut down due to weather.
In lieu of the shift of spring break, two reading days had already been added to Cleveland State's academic calendar, on March 10 and April 8, when no classes will be held.