Image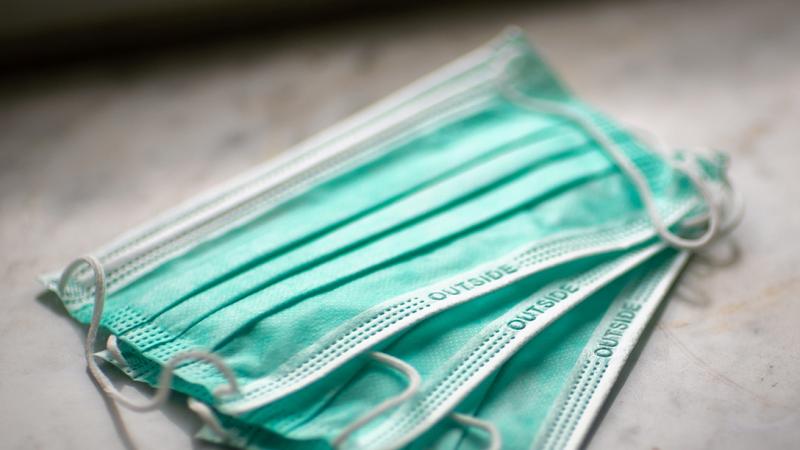 Students, staff isolate after testing positive for COVID-19 on returning to campus
Cleveland State University President Harlan Sands reported on Sept. 9 that 40 members of the CSU community had tested positive for COVID-19 since Aug. 17.
President Sands told the faculty senate at its first meeting for the fall 2020 semester that 36 students and four university employees had so far tested positive. Nine students and two staff were still in isolation on Sept. 9. The other 29 who tested positive were presumed to have recovered. 
The senate heard that fewer than 65 people at Cleveland State had been tested. All of them had displayed COVID-19 symptoms acquired away from campus prior to the start of semester.
The university has taken a range of measures to fight the transmission of coronavirus. These include controls and protocols for people on campus, a social contract anyone visiting campus must sign and Working Well, an app that allows users to take daily health self-assessments.
Cleveland State University's COVID-19 protocols can be found here.