Image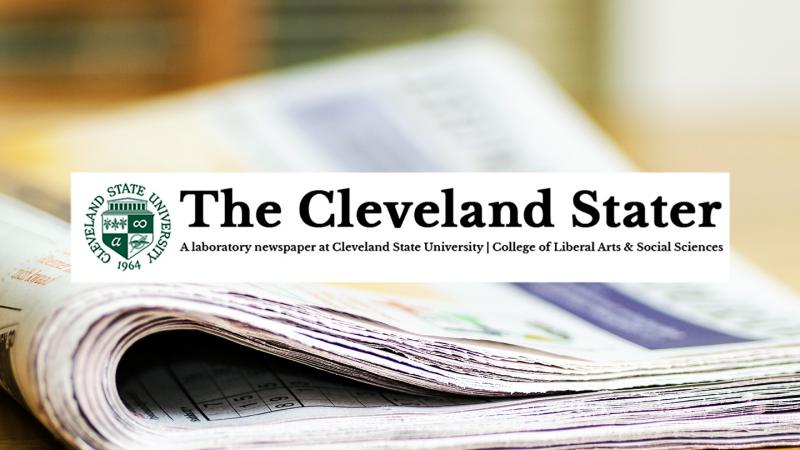 Scholarships remain safe in the face of funding cuts and an uncertain future
Gov. Mike DeWine announced funding cuts on May 6 to universities and colleges in the state of Ohio to offset a loss of tax revenue resulting from the COVID-19 pandemic.
The cuts will total $76.7 million through the end of the fiscal year on June 30, part of $110 million in total cuts across the 37 schools. Cleveland State University will lose $3,015,894 in funding this fiscal year, according to data provided by the state.
Randy Deike, senior vice president of enrollment services and student success at Cleveland State, said that while furloughs, layoffs and cutting positions remain possibilities, cutting scholarships is "not even on the table."
"I can say that's not even a consideration," Deike said. "We've committed to students."
"I will say I think we are positioned well," he said, "positioned better than some other institutions that don't have the kinds of resources or aren't thinking in the ways that we are."
Cleveland State's senior leadership team is surrounded by uncertainty, but Deike says it would prefer to have some on-campus presence come fall. Whether that will be possible remains unclear.
"It's very unlikely, I think, to be exactly like it was before the pandemic," he said. "I think it's really likely that there'll be a hybrid kind of model where there will be some on campus and courses still online."
Deike made it clear that no decisions have been made yet, and the team is putting plans in place for multiple scenarios.
Businesses in Ohio will gradually reopen in the weeks to come, and the outcome of that decision will be the first indicator of what may be in store for the beginning of the new school year. For now, Cleveland State leaders are working to ensure their readiness for whatever comes next.