Image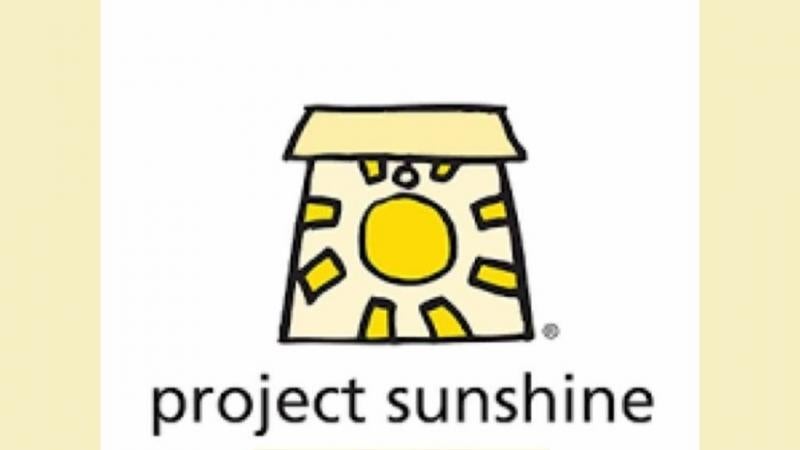 Credit: Project Sunshine CSU
Project Sunshine gets its own chapter at Cleveland State University
Cleveland State University will be getting its own chapter of Project Sunshine this fall semester, the Center for Student Involvement recently announced.
Project Sunshine is a volunteer-based organization that uses the power of play to provide both patients and families with psychosocial and developmental support during their medical challenges. 
"I loved that Project Sunshine's goal was to lessen the emotional strain put on children and families during medical challenges using the power of play," said Alissa Dodd, a Health Sciences major at Cleveland State University and Director of the University's Project Sunshine chapter. 
The on-going Coronavirus pandemic has brought an onslaught of changes in many facets of life, including in-person volunteer experiences. Dodd was online looking for volunteering experiences. She came across Project Sunshine and it immediately caught her interest.
By pairing college students up with local pediatric hospitals, Project Sunshine hopes to provide patients with direct and indirect enrichment activities.
"I think children's mental health while in hospitals can sometimes be overlooked due to the main task at hand of treating their physical health," Dodd explained. "And Project Sunshine fills this gap."
Project Sunshine has created two indirect programs to make volunteering possible during COVID-19: TelePlay and Sending Sunshine.
"TelePlay is a virtual program conducted over Zoom that matches patients in age-appropriate groups with volunteers for a live play experience," the project director said. "Some Teleplay games can include bingo, Kahoot, finding the hidden image, book readings and music sessions."
The second indirect program, Sending Sunshine, involves packing activity kits for patients.
"These activity kits help provide a therapeutic distraction from the hospital environment," Dodd said. 
When it came to choosing Cleveland State University to have a Project Sunshine chapter, Dodd had a few reasons to believe that the campus would be a perfect fit. 
"Downtown Cleveland is the home of many children's hospitals full of patients who would greatly benefit from a program such as Project Sunshine," Dodd said.
Project Sunshine can also be beneficial for the large community of students interested in pursuing a career in the healthcare field. 
"This program will offer healthcare and caretaker experience often needed when applying for a job," Dodd said.
As for when the in-person volunteering opportunities will return, Dodd hopes to have them back by Fall 2021 — but it all depends on the state of the pandemic. 
"Since Project Sunshine is a new chapter at CSU, we were hoping to go on volunteer trips, but the health of the patients is our number one priority during COVID-19."
The main goals that Dodd hopes Cleveland State University students will get out of volunteering for Project Sunshine is a sense of closeness with the city of Cleveland and its communities, as well as a sense of accomplishment.
"I hope students will feel a sense of accomplishment for doing good in their community because there is no doubt the pediatric patients in Cleveland will greatly benefit from Project Sunshine," Dodd said. 
If you're interested in Project Sunshine, including in joining it, you can get more information here. You can also follow the project on Instagram.