Image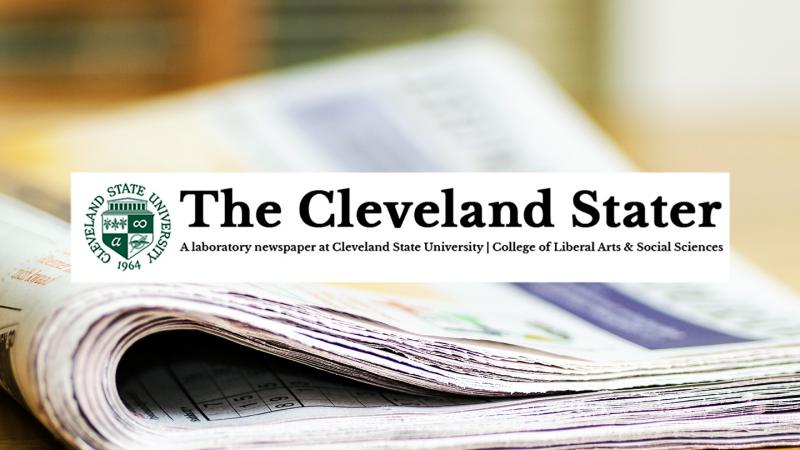 Policy Institute: Providing tools to help young adults thrive
The Levin Policy Institute is a program for students in the Cleveland Metropolitan School District (CMSD) that promotes a better understanding of several areas related to public policy.  
The program is a four-day excursion that takes students through organizing and creating policy and invites them to explore careers in public service at the end. 
Partnering with the Cleveland chapter of the National Forum for Black Public Administrators (NFBPA), the goal of the program is to teach the youth about how they can effect change. 
The objectives of the policy institute are: 
To understand power and how it is applied in the real world 

Make students aware of their role as a citizen and the impact it has on the policy making process 

Partake in collective action and cooperation 
Learn how to press the system for change 

Create educational pathways that can lead to careers in public affairs 
Participants are recruited who instructors believe exemplify leadership potential. The program is structured to support the development of leadership. 
Dean Ronald Anglin, Ph.D., offered further insights on the program and stressed the importance of the basics. 
"The students need to know first what government is," Anglin said. "From there we can discuss how they can impact government." 
He added that the most important function is how to impact public policy as a system -- "getting to the root of what it is that needs to be done." 
The institute is only in its second year. Anglin mentioned that a huge takeaway from last year was that young people don't understand the concept of power and the negative connotation that comes with the acquisition of it. 
"If you grasp for power, you are viewed as overly ambitious," he said. "The reality is that it depends on how you use it." 
Facilitators of the program use historical figures such as Martin Luther King Jr. and Rosa Parks as examples to illustrate that going after power and in turn using it to change things for the better is a good thing. 
The final major keys to the program are professional development and getting students to create programs of their own. Having those involved see they can succeed like those who came before them goes a long way. 
Anglin attributes manning the barricades of government and the students seeing public servants and the work they do as reasons why the program truly works. 
It is a requirement that the students go back after the program is complete and develop a project that indicates they understand how to use the tools they've learned. 
Thanks to the partnership with the NFBPA, students also receive stipends for a summer internship to help them carry out the goals they set and prove they have what it takes to be agents of public policy.