Image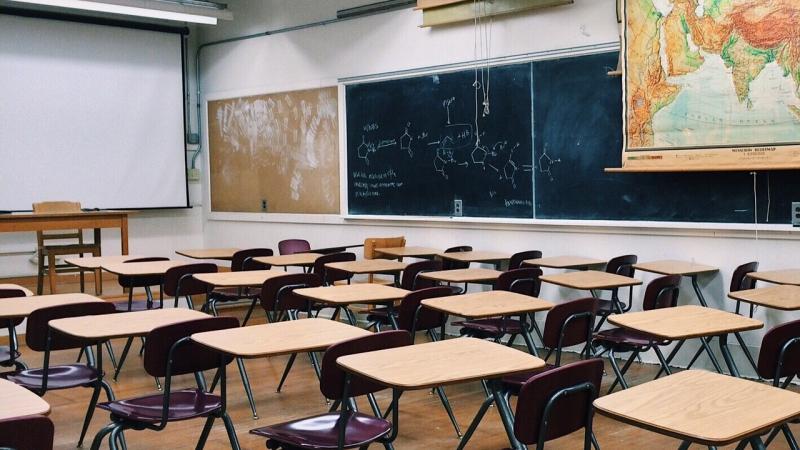 WOKANDAPIX | Pixabay
Faculty Senate discuss violence in Israel-Palestine, budget, Ohio SB83
CSU President Bloomberg discussed Senate Bill 83 and offered "human support" to those impacted by Israel-Palestine violence.
Cleveland State University's faculty senate met for the second time this semester on Oct. 11. CSU President Laura Bloomberg, Ph.D. updated the senate on CSU's ongoing budget challenges and government affairs. But first, she addressed the escalating violence in Israel-Palestine.
Israel-Palestine
"I have to start with this heavy time that we're in," Dr. Bloomberg said, referring to the ongoing war in the Middle East, following the Oct. 7 Hamas attacks on Israel and Israeli counter-offensive.
More than 1,400 people in Israel have been killed, most of whom were civilians, Israeli officials said. Roughly 200 others were abducted.
Palestinian health officials said this week more than 3,700 people have been killed in Gaza, the majority women, children and older adults. Nearly 12,500 were injured, and another 1,300 people were believed buried under the rubble, health authorities said.
The U.S. State Department on Thursday said 32 American citizens had been killed and 11 remain unaccounted for in the conflict.
Bloomberg shared that she has encouraged her cabinet members to "meet people eyeball to eyeball" in order to "see who's hurting in our community" and offer them "human support."
The university's leadership on Oct. 13 sent the CSU community an open letter about the attacks, and their local impact on a city with large Jewish, Palestinian and Arab populations. 
"As this tragedy unfolds, people all around the world are scared, outraged and often confused about what is happening. Certainly, this includes those in Israel and the Gaza Strip, but also people in the city of Cleveland and right here on our campus. To everyone in our community who is experiencing this pain, please know that CSU wants to support you in any way we can."
Senate Bill 83
Bloomberg also updated the faculty senate on Ohio Senate Bill 83, which is awaiting a House Committee hearing following its passage in the State Senate in May.
"We are on, I believe, version 10 of edits, and we will continue to provide recommendations for edits until one of two things happen: it passes, hopefully in a substantially revised form or, it does not pass the house," the president said.
Bloomberg noted that she had replaced what had been known as the "President's Diversity Committee" with the "President's Equity Roundtable." She said that the change, "more clearly focuses on the work that we need to be doing. Not interrogating diversity, but interrogating the extent to which we are addressing a diverse community with a level of optimal equity."
When a faculty member asked for the reasoning behind removing the word diversity, Bloomberg said, "We can talk a lot about where we are seeing very good efforts at inclusion, and even inclusion and diversity, where equity has not been a part of it."
CSU's budget deficit
Bloomberg shared that the Board of Trustees, despite budget deficits, was able to come up with a balanced budget for Fiscal Year 24, which added investment in marketing.
The next Faculty Senate meeting will take place on Wednesday, Nov. 18.
CSU has the following services for any community member affected by the Israel-Palestine situation:
Students: The CSU Counseling Center is available for phone consultations 24 hours a day at (216) 687-2277 or for urgent requests (call-in or in-person) weekdays from 1 to 3 p.m.  
Faculty and staff members: For live and immediate assistance, please contact Impact as part of CSU's Employee Assistance Program at (800) 227-6007.