Image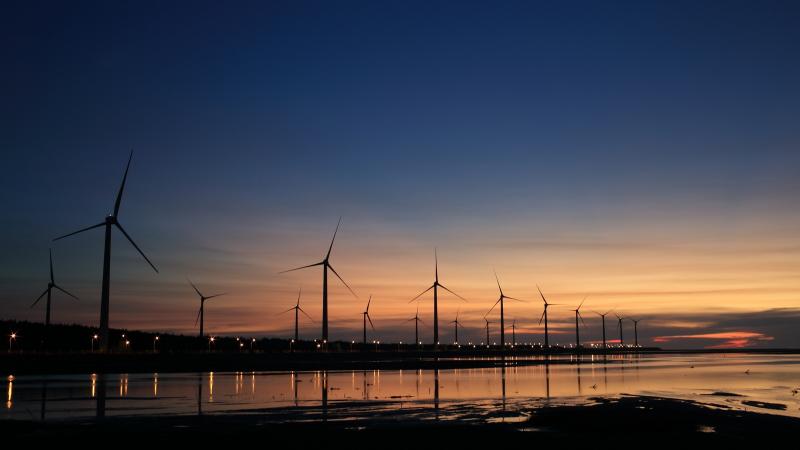 The Energy Policy Center: Establishing Talk about Energy Policy in Today's World
The Energy Policy Center (EPC), which has been part of the Maxine Goodman Levin College of Urban Affairs at Cleveland State University for 11 years, provides objective analysis of the social, economic and environmental impacts of energy generation, delivery and consumption. It also develops strategies for enabling new technologies that improve sustainability and quality of life, and seeks public dialogue about relevant issues to energy policy today.
Research at the center relates to policies that effect electricity, transportation, oil and gas. While much of the research in electricity involves understanding retail markets and regulation, work that has attracted the most recent attention has been planning the development of a microgrid, which is a small electrical distribution system that can deliver nearly 100% operating time in downtown Cleveland. It will attract commercial businesses that require 100% operating time, such as finance, healthcare, biotech and data centers.
A highly resilient grid could transform downtown Cleveland into a high-tech, data-driven commercial district. Another recent study that drew considerable interest was an analysis of the effects of cold weather on zero emission buses. The center has also worked on planning the hydrogen economy, in which society must transition from internal burning engines to electrical vehicles; energy storage cluster development that involves a roadmap for Northeast Ohio to continue developing and enhancing its workforce for energy storage, and adoption of distributed energy. One of their most important areas of research relates to understanding oil and gas investment in Ohio, including downstream petrochemical industries, which are chemical products obtained from petroleum by use of refining.
"Energy policy dominates the most important issues of our time," explains Andrew Thomas, executive-in-residence at the center. "Unfortunately, most of the information our policy makers rely upon are developed by vested interests. The result is that energy policy is usually set by advocacy instead of unbiased research." 
The center's primary aim is to engage policy makers and the general public in a discussion of energy policy, which is important to both the economy and the environment. The center's goal is to introduce a source of unbiased insight into the factors that influence energy policy, and how that policy affects society now and in the future.
Research conducted at the center is primarily for the public and not generally for peer-reviewed journals, and the center also interacts with students through research support, and through courses offered in the urban college and law school.