Image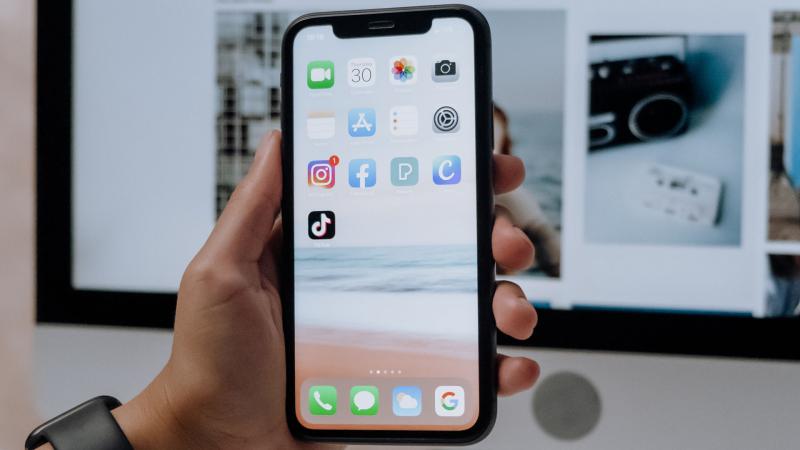 Credit: cottonbro | Pexels
CSU's business school discusses how to put social media to work
The zoom conference looked at the use of social media platforms Facebook, Instagram and TikTok in marketing.
CSU's Monte Ahuja School of Business hosted a zoom conference April 27 to discuss the use of social media in marketing.
Gina Zak opened the event with a presentation on using Facebook as a means of marketing to consumers. She highlighted how Facebook posts allow for more personal engagement with consumers than traditional TV advertising.
Facebook allows people with similar interests to connect through features such as groups. Groups can help spread the word and create a community around your business.
"People like to support small businesses," Zak said. "So, it's good for your small business to join groups and get your name out there."
While this engagement is a good way to maintain contact with a consumer base, it also requires more frequent posting. 
Facebook also allows photo and video sharing, something shared by Instagram, also owned by Facebook parent, Meta.
Zak highlighted Instagram's visual appeal, and said it was important to pattern marketing strategies on the platform to take advantage of that.
Another key feature of the Instagram platform, which is often overlooked by creators, is getting their bio right. This is where you tell your audience who you are, what you do and give details about your brand, company or organization.
Zak also emphasized that branding must be consistent. Using uniform fonts and a color scheme that pops helps your audience distinguish you and your product from your competitors.
"When people see you are following a certain color hue and everything looks put together, they tend to take your brand more seriously," Zak said.
TikTok was the final platform that was discussed at the conference. Unlike Instagram and Facebook which focus primarily on photos and snippets of text, TikTok is strictly for video.
TikTok is the newest of the platforms, and is especially popular with younger generations. The platform can turn any post viral so it's important to follow trends on the app to grow your following.
Another way to market on Tiktok that was discussed in the zoom was collaborating with content creators on the platform who already have established followings. This can allow for increased outreach and can be beneficial for both parties.
"The best way for people to find out about your brand is from somebody else's recommendation," Zak said.
All three apps use hashtags to focus attention on a post and link it to similar posts. Gary V's $1.80 Instagram strategy was introduced as a good place to start to learn how to put social media to work.
The zoom conference concluded by going over software options that can aid in the process of making content for social media. The standout offering was Canva which offers free and paid options that give the user access to templates, stickers and other editing tools.