Image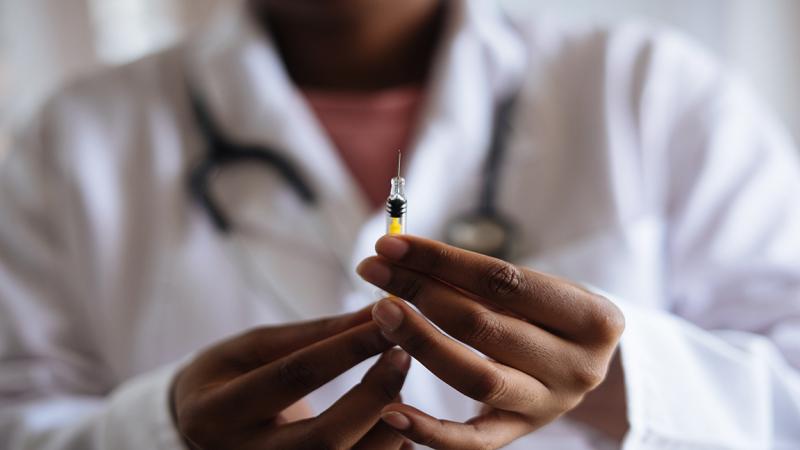 Credit: RF Studio | Pexel
CSU students share thoughts on COVID-19 vaccine booster shots
Some students at Cleveland State University favor COVID-19 vaccine booster shots while others are unsure or opposed altogether.
As classes return to campus for the fall semester, CSU students are torn on the idea of receiving booster shots for the COVID-19 vaccines.
While the CDC and FDA have made it clear the initial vaccine doses are both safe and effective — there has not been a decisive statement on booster shots yet. 
President Biden announced in late August that boosters would officially be recommended in September, but health officials have now advised his administration to hold back from doing so (New York Times).
This confusion has made its way to Cleveland State. Kaylee, a speech and hearing major, said she would "do whatever it takes," in terms of following guidelines that help her avoid returning to online classes. But, on the question of booster shots, Kaylee simply said "I am undecided."
Another student voiced his frustration with CSU's COVID-19 protocols, citing mask mandates for everyone (regardless of vaccination status) as a reason to not bother getting a shot.
"We took the vaccine and we still have to wear the mask. It doesn't make sense. They say a booster shot will help, but if we have to still wear the mask then it's pointless."
His friend, however, had a counterargument. 
"I think the vaccine makes a difference, actually. It gives you a better chance of surviving the virus. So, you should get the vaccine."
Another pair of students shared similar views. Both supported booster shots and vaccines in general. 
"The (initial) vaccine helps, obviously. If booster shots will help too then yes, I support them." 
The need for booster shots is still unclear. A panel of experts endorsed additional shots for those over the age of 65 and high-risk individuals 16 and up. 
However, the FDA has not recommended shots for the rest of the population. A final decision is expected sometime this week, according to the New York Times.
CSU does not require students or staff to be vaccinated but continues to mandate masks when indoors regardless of vaccination status. 
Vaccines are available to Cleveland State students and staff members for free every Tuesday from 9 a.m. to 4 p.m. in Room 205 of the Center for Innovation in Medical Professions (2112 Euclid Avenue).