Image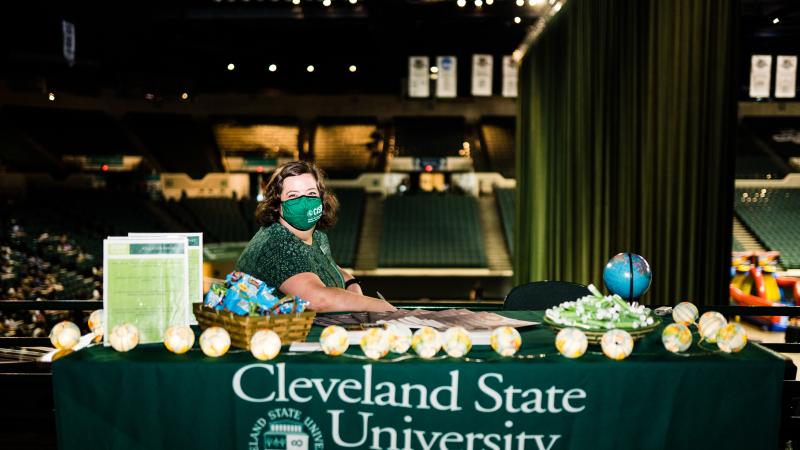 Credit: DeAndré Patrick
CSU students are excited to be back on campus
MagnusFest, Cleveland State University's back-to-school celebration, got students in the mood for the fall semester, Saturday, Aug. 27, 2022.
There seems to be more new than old around CSU's campus this semester -- a new president, new restaurants and new students. This is what some of them had to say about being back on campus, or in some cases, on campus for the first time. 
"I can't wait to be back in the classroom without having to wear a mask." - Makayla, junior

"I'm excited about the new ComicCon event we're having on campus." - Tyrese, senior

"I've never been in a college environment, so experiencing that seems fun." - Julia, freshman

"I think it's pretty cool we have a woman president here now." - Marie, sophomore

"Chick-fil-a! That's it." - Rebecca, senior

"Being one semester closer to graduation." - Eric, junior

"School always gives me a routine which I like, so that." - Zeina, freshman

"Being able to watch basketball again." - Will, freshman
CSU's Week of Welcome (WOW) runs through September 2. For a complete list of events and other information click here.