Image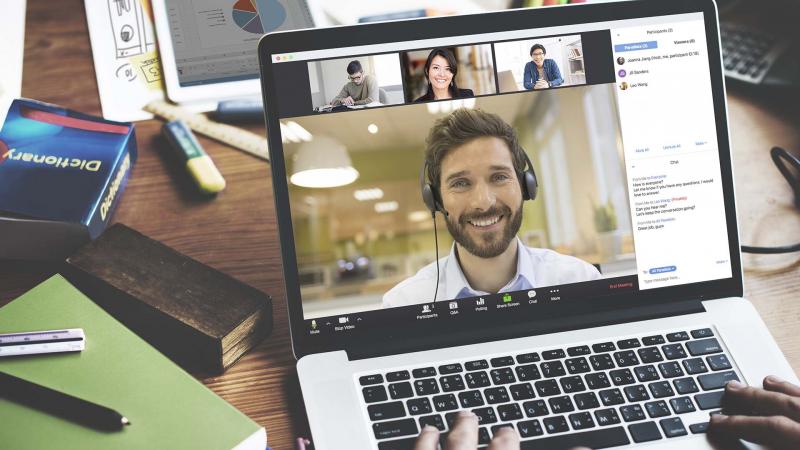 Cleveland State University confirms plans for digital delivery in summer semester
As many university students wrap up their spring semesters from the comfort of home because of the COVID-19 pandemic, the logistics of a summer semester looms over the horizon for class organizers. While universities continue working to open campuses next fall, the summer semester still hangs in the balance for most schools in the United States. Cleveland State University has already confirmed its plans for the 2020 summer semester.
"The summer semester will have remote delivery except for possibly a few clinical courses where students are placed at local health care providers. This is assuming the health care provider allows students on their premises," said Vice Provost John Holcomb, Ph.D. "Remote teaching is for all of the summer terms, even the [second six-week] term that starts June 27."
This formal confirmation comes as no surprise, as Ohio remains one of the most highly infected states in the country for COVID-19. Those working at Cleveland State are already planning to make the campus available to students by Aug. 24, when fall semester begins.
"We are constructing plans for the fall semester," Holcomb said. "We are examining all the operations for a safe campus that would allow some classes to meet face-to-face while maintaining social distancing."
Whether these plans will come to fruition is unknown, and largely depends on Ohio's success in handling coronavirus in the coming months, as well as possible handling of a second wave of the disease. Despite the difficult circumstances presented for fall semester, Holcomb and the Cleveland State University health staff are trying their best to let students and professors meet face-to-face this August.
"Our highest priority is safety for our students, faculty and staff," Holcomb said. "We are working for an announcement in early to mid-June."