Image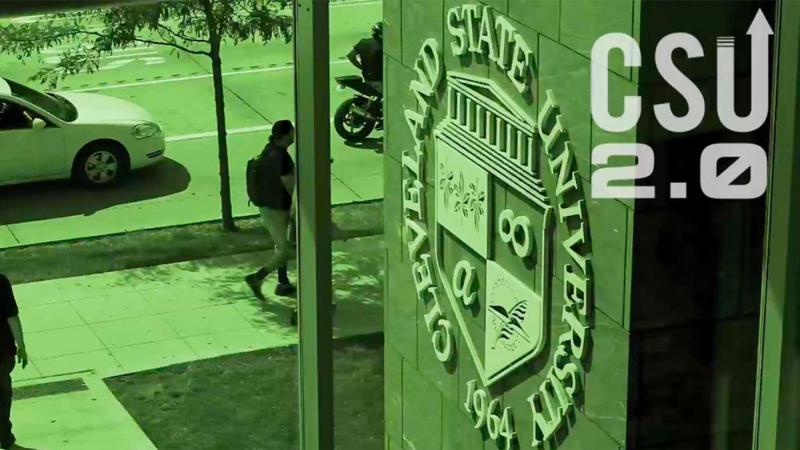 Credit: Cleveland State University
Cleveland State set to confirm the make up of realigned colleges under CSU 2.0
Cleveland State University plans to make public by the end of October the academic units that will be in each of the three realigned colleges under the CSU 2.0 revamp.
Cleveland State plans to announce by the end of October the academic units of the newly configured colleges under the university's CSU 2.0 realignment plan, new CSU Provost, Laura Bloomberg said last week.
The names of the new colleges along with the deans of each are currently undecided, but the university plans to devote the month of November to determining both. The configurations for the three colleges are as follows: 
College 1: Urban affairs, education and some social science programs 
College 2: The school of nursing and health professions 
College 3: Arts and sciences 
Along with the academic units, a schedule will be announced at the end of October for a series of listening sessions open to students, faculty and staff with the purpose of choosing the names of the new colleges. 
The plan is to announce the new names for the colleges by March 2022. 
There will also be campus listening sessions set to help determine criteria for the national dean search for each college. The search will hopefully launch shortly after the new year. 
In addition, the university has detailed plans for a web-based dashboard designed for anyone to monitor the progress of various CSU 2.0 components in real time. The dashboard is scheduled to go live later this month. 
The announcement came in a faculty and staff email sent on October 15, 2021.