Image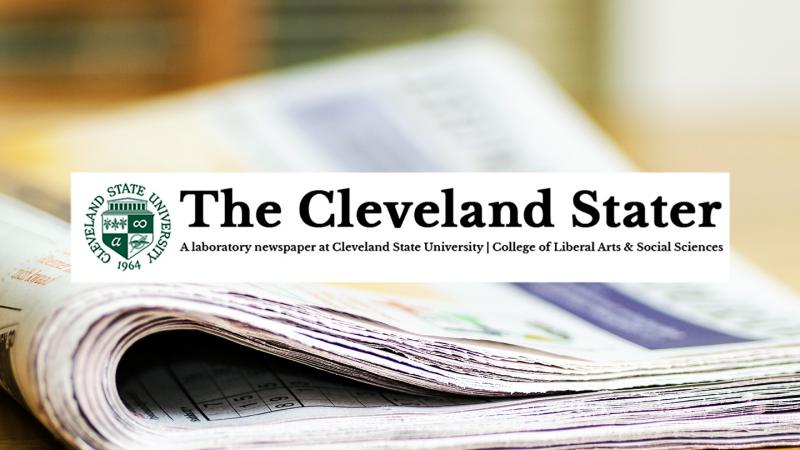 Cleveland-Marshall College of Law' dean comments on bar exam issue
The Cleveland-Marshall College of Law at Cleveland State University announced that students graduating from law school will still be able to take the bar exam July 2020, even in the face of the Covid-19 pandemic. 
The test is usually held in February and July, but the impact of the pandemic on the July exam is still unknown. Students now face the decision to take the exam in July and risk getting the virus or to wait until next February.  
"A delay in taking the bar exam will leave students in an unfair and precarious position," explained Lee Fisher, dean of the Cleveland-Marshall College of Law. "Until they pass the bar exam, they cannot work as licensed attorneys." 
Some students have expressed concern that they will not being able to make money to pay off their thousands of dollars in student loans if they can't get a job immediately out of college. However, they fear what this pandemic might look like in July. 
"Delaying the exam will force law graduates to spend time studying during the course of their legal employment because the longer they wait to take the test after they graduate the more information that is forgotten," Fisher said.
Fisher said he feels that cancelling the exam is unwise because recent graduates, fearing they will lose knowledge of the material, might have to study during working hours. He suggested two possible options besides cancelling the exam.   
"I favor two alternatives," he said. "The first is administer a summer exam in an online format or adopt licensure as a one-time emergency measure."
Taking the exam in an online format will allow students to take the exam without the risk of getting the virus. Adopting the licensure as a one-time measure would allow students to begin practicing law to help pay back student loans. 
The Supreme Court of Ohio will decide whether the state can adopt a one-time emergency licensure. It is the decision of the National Conference of Bar Examiners (NCBE) to move the Uniform Bar Exam (UBE) online. 
Fisher said he is concerned with overall benefits for the graduates of the law school, and the two alternatives could help students be successful during the pandemic.