Image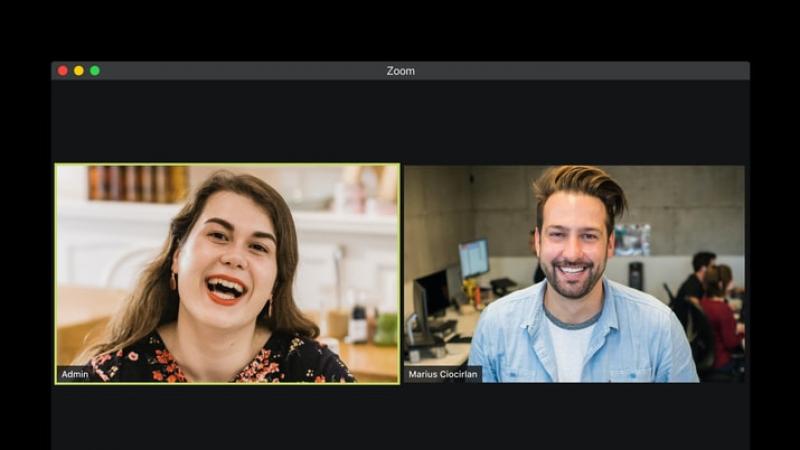 Career Services helps students stay motivated during pandemic
Upcoming graduates and students can continue to look for work with the help of Career Services, which has listings of jobs and internships available even during the pandemic.
 Jessica Colombi, executive director of Career Services, and Karen Lieske, assistant director, are urging students to use Career Services' available resources to find them.
"We approve jobs literally every day," Colombi said. There are approximately 3,000 listings on Hire A Vike right now, according to Colombi and Lieske.
Lieske mentioned that for students who work or are worried about course load, micro internships don't take the whole semester. They require between 40-80 hours of work and can be found through the Career Services resources. 
"It's really important to reflect and be clear about your skills," Lieske said. 
Career Services is offering Walk-In Wednesdays from 1 to 3 p.m. as well as an upcoming Job Search Boot camp starting May 14 to help with interview skills, job searching during the pandemic, networking, resources, and much more.
Career Services Resources: https://www.vikingresources.org/
What I can do right now: https://www.csuohio.edu/career-services/what-i-can-do-right-now-spring-2020