Image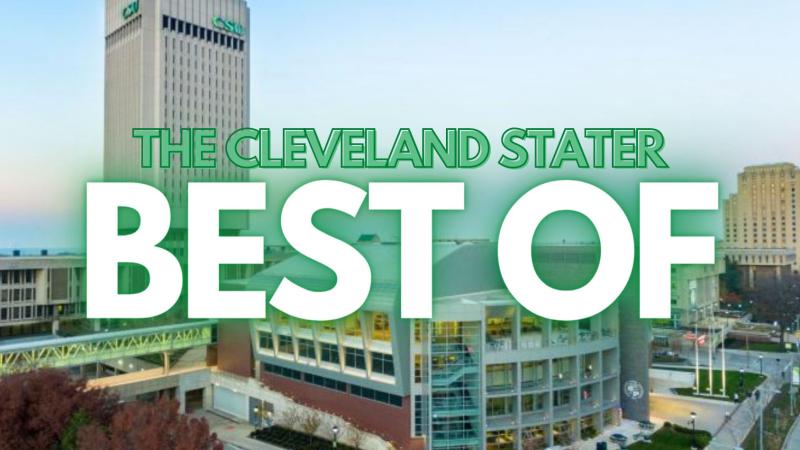 Credit: Lucia Rosace
"Best of" The Cleveland Stater fall 2023 #1
In this edition of the "best of" The Cleveland Stater, the university celebrates Hispanic Heritage Month and the start of the fall semester. We covered many events kicking off the new school year such as a Pride Mixer hosted by the LGBTQ+ student services and CSU's annual Magnus Fest. We delved into the discussions of the first faculty senate meeting, which included the implementation of a new, state-imposed intellectual diversity center. We also covered both men's and women's soccer as the Vikings commence their fall sports season.  
---
Image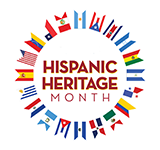 Hispanic Heritage Month is observed in the United States from Sept. 15 through Oct. 15. This month is to recognize the history, culture and people with Hispanic ancestry. President Lyndon B. Johnson was the first U.S. president to observe Hispanic Heritage Week, in 1968. In 1988, President Ronald Reagan expanded Hispanic Heritage Week to be a month-long observation. The Office of Inclusion and Multicultural Engagement is hosting a series of events marking Hispanic Heritage Month until Oct. 15. 
Read the full story: CSU celebrates Hispanic Heritage 
Reporter:  ANNIE GONYEA 
 
---
Image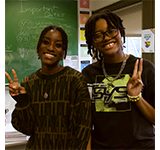 Food, games and laughs abounded at a pride mixer, the first event put on by Cleveland State University's LGBTQ+ student services this semester. CSU students and staff posed for multiple photos in this gallery from Stater reporter, Riley Roliff, who captured the event. 
Read the full story: LGBTQ+ student services hosts Welcome Back Pride Mixer 
Reporter: RILEY ROLIFF 
---
Image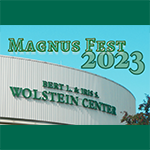 On Aug. 31, Cleveland State opened the Wolstein Center to hundreds of new and returning students for Magnus Fest. With a loop of organizations to connect with, treats to snack on, games to play and art to be made, Magnus Fest had something for every student to enjoy. 
Read the full story: Another year, another Magnus Fest  
Reporter: KAT MAGALSKI and JOSHUA WITCHER 
---
Image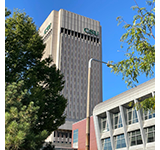 Discussion of CSU's lack of funds and the new, state-imposed intellectual diversity center established by Ohio Senate Bill 117 dominated the first meeting this semester of the CSU faculty senate. The bill gave $2 million to CSU in order to launch a Center for Civics, Culture and Society. The university's president and senate faculty president both said CSU was not consulted about the center before it was signed into the state budget.  
Read the full story: CSU faculty discuss "strong headwinds faced by the university"  
Reporter: RILEY ROLIFF 
 
---
Image
Cleveland State's men's soccer team faced the Loyola Ramblers, drawing 2-2 in their home opener on Sept. 1 at Krenzler Field.  
The Vikings had positive takeaways from their home opening performance. CSU took advantage of attacking opportunities early in the game. 
Read the full story: CSU men's soccer draws against Loyola 2-2 in their home opener  
Reporter: JACK BARRETT  
---
For the full stories and more, visit The Cleveland Stater online, and follow us @ClevelandStater on Twitter, Instagram , Facebook and TikTok. 
Have any news tips, comments or suggestions? Contact us! Either on social media or directly via email: cleveland.stater@csuohio.edu.