Image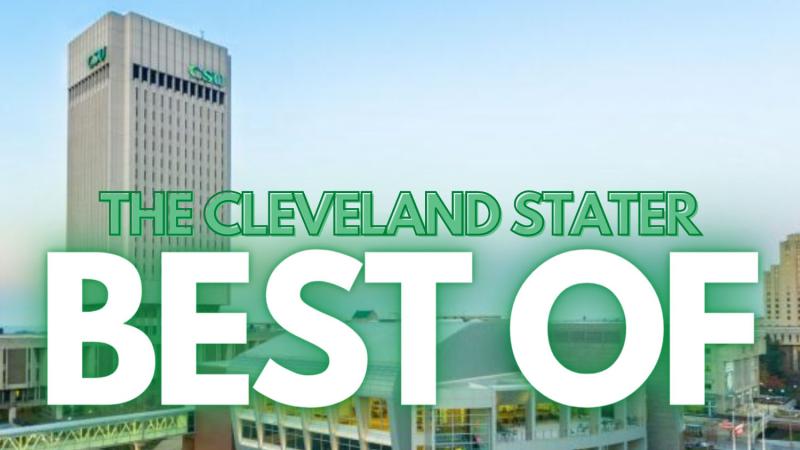 Credit: Lucia Rosace
'Best of' The Cleveland Stater fall 2022 #2
A selection of the best reporting from The Cleveland Stater.
In this edition of the "best of" the Cleveland Stater, we have more on the decrease in enrollment and financial stress at CSU. We celebrate the men's soccer team winning their first regular season Horizon League championship. We speak to the law school's Professor David Forte about Prince Charles' visit to CSU in 1977. We highlight the PRSA's Student Day and we cover Liz Cheney's visit to CSU.
---
Image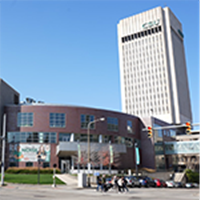 CSU President Laura Bloomberg announced a new Campus Leadership Council at the Oct. 12 Faculty Senate meeting. It's part of the university's attempt to coordinate communication across campus as it grapples with declining enrollment and financial challenges.
CSU announces new leadership council amid enrollment, financial concerns
By KIRSTEN BEARD
---
Image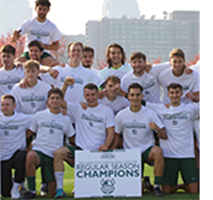 CSU Men's Soccer claimed their first Horizon League Regular Season Championship on Nov. 2, tying Green Bay 1-1 in their final game of the season. The newly crowned regular season champions host the 2022 Horizon League Tournament on Thursday, Nov. 10, and Saturday, Nov. 12 at Krenzler field.
CSU Men's Soccer wins first Horizon League regular season championship
By MARY DUDZIK
---
Image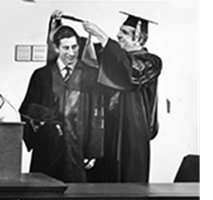 When the U.K.'s Prince Charles visited CSU in 1977, the law school's Prof. David Forte was among those who saw the future king. "He was very gracious, he mentioned the legal traditions of the two countries," Forte said. "It was a pretty standard type of speech."
Law professor recalls visit of the U.K's future king to CSU
By MASON COLE
---
Image
Students from several universities heard from presenters and networked with public relation professionals at PRSA Cleveland's student day on Oct. 21. Guest speakers included Izzy Esler and Sydeny Stone from City Dogs, Andrea Pacetti from the Cleveland Clinic, Joy Smith from Marcus Thomas LLC, Austin Controulis from the Cleveland Guardians and Davis Young, a communications professional, and author.
CSU students learn from professionals at PRSA Cleveland's Student Day
By MASON COLE
---
Image
Prominent Republican dissident Liz Cheney was at CSU on Nov. 1, one week ahead of the U.S. midterms. She spoke about her antipathy for former President Donald Trump, the Jan. 6 attack on the U.S. Capitol, who she'd vote for if she was an Ohioan and her attitude to Joe Biden's presidency.
Republican dissident Liz Cheney speaks at CSU
By STAFF REPORTER
---
For the full stories and more, visit The Stater online. To stay up to date and never miss a story, follow The Stater on Twitter, Instagram and Facebook. 
Have any news tips, comments or suggestions? Contact us! Either on social media or directly via email: cleveland.stater@csuohio.edu.