Image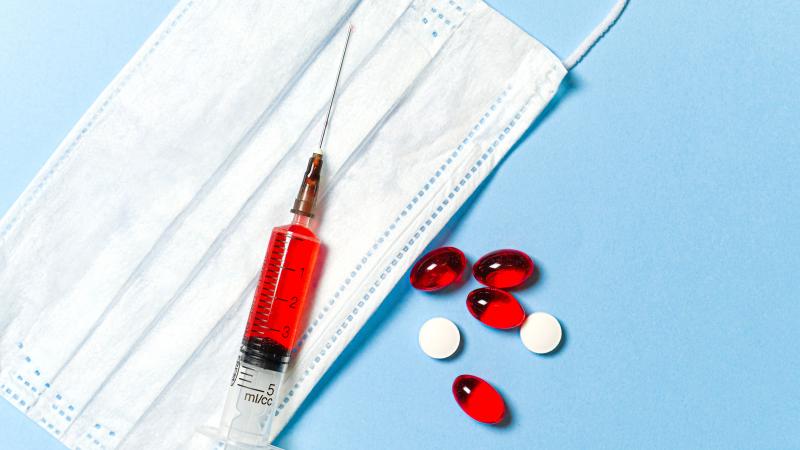 Anna Shvets | Pexels
Ohio issues new COVID-19 guidelines
Ohio's Governor Mike DeWine on March 2 told the people of the state where he sees their and the government's efforts to defeat the coronavirus pandemic. 
"My fellow Ohioans, victory is in sight," DeWine said from the state capital, Columbus.
DeWine said 1.8 million Ohioans -- about 15 percent of the state's 11.7 million population -- had been vaccinated since vaccinations started in December, 2020. 200,000 of that number were educators who were vaccinated in February. 
DeWine urged the people of Ohio to continue to take health and COVID-19 safety precautions seriously, although the state's stay-at-home orders and curfew have now been lifted, due to falling rates of infection.
The governor announced that when Ohio reaches 50 cases per 100,000 people for two weeks, all health orders will be lifted.
DeWine says he has high hopes for continued precautions and the vaccine, and said a combination of both was key to success.
"Our path back is by continuing forward, wearing that mask and getting that vaccine," the governor said.
Ohio has set up 18 mass vaccination clinics to ensure all people in the state have access to COVID-19 vaccine as it becomes more widely available. Once they are operating, any Ohioan who is eligible to receive the vaccine under the Ohio Department of Health's vaccination plan will be able to get a vaccination at any of the state's mass vaccination clinics.
One of those sites is the Wolstein Center at Cleveland State University, which begins an eight-week program of daily vaccinations on March 17.
You can check you eligibility for vaccination in Ohio here.