Image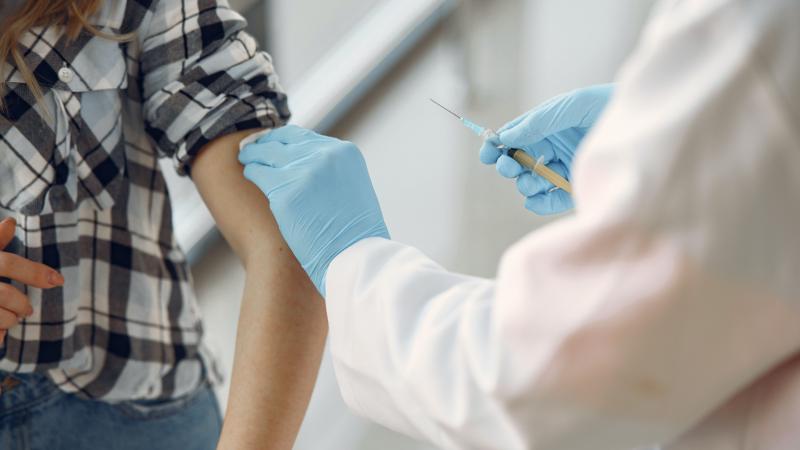 Credit: Gustavo Fring
CSU students talk about vaccines ahead of the fall semester
Students at Cleveland State University share their thoughts on a possible campus-wide vaccination mandate after Rutgers University becomes one of the first to mandate vaccination for all students for the fall.
CSU students give their thoughts on Cleveland State's vaccination policy ahead of the fall semester after Rutgers University on March 25 announced that all student, with limited exceptions, must get vaccinated.
Rutgers was one of the first universities to take this step.
Currently, the plan at Cleveland State -- which is hoping to return to "near-normal operations" in fall -- is that only students who will be living on campus must get vaccinated. However, the university also said that it expects that by late August "all faculty, staff, and students will be vaccinated," given the increasing availability of vaccines in Ohio.
The Stater asked students what they thought of CSU's policy, given Rutgers' decision to mandate vaccination.
"I think any initiative that increases the overall population's motivation to get vaccinated is a good thing," Elaine Krumlauf, a 50-year-old communications major, said.
Prior to the pandemic, Krumlauf was working in the live event industry, which was completely shut down due to social distancing measures.
"Our society's best chance at herd immunity is mass vaccination, and that's the only way I think we'll be able to get back to what was once "normal" as far as live events," Krumlauf said.
Students Lee Baird and Toney Pesta also had a positive view on the topic of mandatory vaccines.
"Personally, I see no problem with them requiring vaccines," Baird, a 27-year-old communications major, said.  "We are already required to receive multiple vaccinations when we reach school age."
"Personally I wouldn't be upset if the vaccine became mandatory for everyone who is on campus at CSU," Pesta, a 22-year-old journalism major, said. "In my opinion, this isn't much different than any other vaccinations we were required to get before going to school and if someone refuses to get vaccinated they can simply take online classes instead."
Rutgers is allowing students to be exempt from getting the vaccine for health or religious reasons.
Willow Graley is a journalism major at CSU. Rutgers' policy would cover her on medical grounds.
"I can't take it anyway and will not," Graley said.
Cleveland State will be encouraging students and faculty to get vaccinated for the fall semester and will continue to monitor developments in the pandemic and guidelines provided by the CDC and the Ohio Department of Health, CSU President Harlan Sands recently said.