Image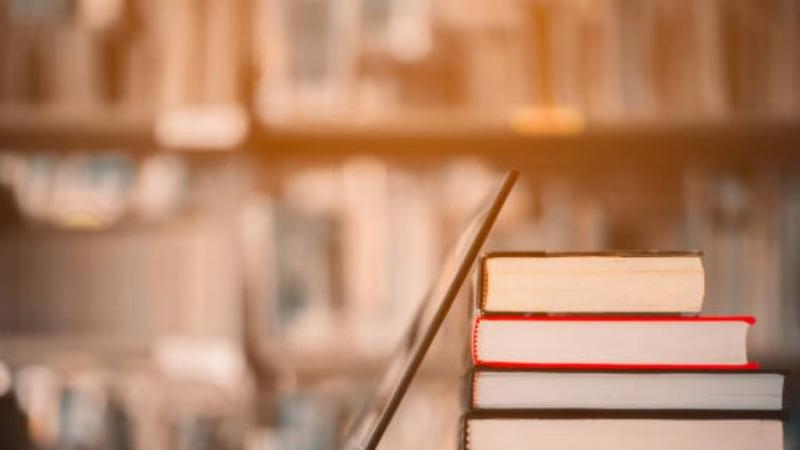 Credit: iStock
Bookstore vouchers will reward qualifying CSU students for their efforts in Fall 2020
The CSU Office of the University Registrar has announced it will be awarding bookstore vouchers to qualifying students for the Spring 2021 semester. 
In a Nov. 23 email, the registrar's office said it will be awarding the vouchers to "commend students' perseverance and provide some financial relief during these unprecedented times."
"CSU acknowledges the unique financial stressors that our students are facing in light of the COVID-19 global pandemic," Vice President and Dean of Admissions Jonathan Wehner said in the email. "The bookstore vouchers is one of a number of programs we've put in place to provide financial assistance to students and to incentivize continued academic achievement during these challenging times."
Qualifying students will be eligible for a single $150 voucher which will be issued as a credit at CSU's bookstore. 
The university will provide further instructions for how to use the credit once the semester GPAs for all students have been calculated at the end of the Fall 2020 semester. 
Students will need to meet three requirements in order to qualify for the bookstore voucher: earn 12 credits in Fall 2020, earn a Fall 2020 semester GPA of at least 3.0 and enroll as a full-time student for Spring 2021.
CSU first semester students do not qualify for the bookstore credit.
You can find more information here on the bookstore vouchers and other financial assistance programs at CSU.