Image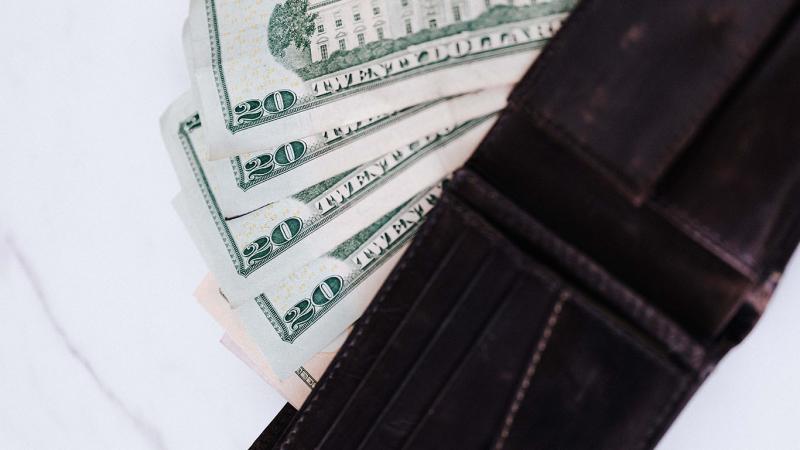 Credit: Karolina Grabowska / Pexels photos
What does COVID-19 mean for financial aid
Amid all that is going on right now, students look to the administration of Cleveland State University to provide them with details about where they are now, and where they'll go from here. 
One of the biggest and most concerning issues students had was about financial aid and the impact COVID-19 would have on the remainder of the semester and where they would stand in the future. 
Financial aid representative Debra Fenty said that working from home has not lessened the duties of her office. "Now more than ever is the time to be here for students," Fenty said, "to answer their university specific questions and find out more information and get back to them if we are uncertain." 
Nationally, there are measures in place to assist students. The CARES Act ensures that students can keep federal aid already received and provides broad relief for federal student loan borrowers. This support is one less thing students already in attendance at colleges and universities have to worry about. 
Junior Nick Fink spoke about the weight being somewhat lifted. 
"There are so many adjustments we have to make now, and since I'm not big on online courses and have all my energy focused on that," Fink said, "not having to worry about financial aid definitely helps." 
The government has also stopped payments on loans effective March 13 until Sept. 30. Since the protocol in place considers COVID-19 a national emergency, federal student loan borrowers are automatically placed in an administrative forbearance. This allows students to temporarily stop making monthly loan payments. 
There are several questions swirling about work study jobs and what it means for students who worked them. If employed prior to the outbreak, it varies by school, but if employment had not begun, funds may not be paid for hours unable to be worked. 
There is hope and help. Cleveland State University received an additional $6 million in direct aid to provide students with relief during this time. 
Grants of up to $2,500 are also available through Lift Up Vikes thanks to funds from the CARES Act and the generosity of donors. 
For more information about the Free Application for Federal Student Aid, visit studentaid.gov.