Image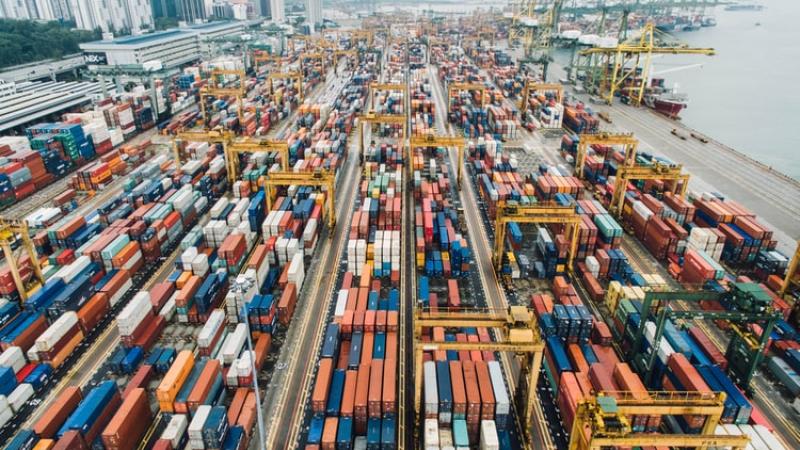 Credit: Chuttersnap on Unsplash
Ohio Development Services Agency offers Ohio Export Internship Program to CSU students
Cleveland State University is one of four colleges in Ohio selected to take part in the Ohio Export Internship Program. This internship gives Monte Ahuja College of Business students professional experience in the field and mentoring for the future.
The other colleges running this internship program are The Ohio State University Max M. Fisher College of Business, Youngstown State University's Williamson College of Business Administration and the University of Dayton School of Business Administration.
The Ohio Development Services Agency runs the internship.
The internship will focus on exporting, while being guided by managers in the field.
The Ohio Export Internship pays $15 an hour and will be a 12-week internship over the summer.
This program has a specific work load that is tailored to learning and gaining as much experience as possible in exports. The Ohio Development Services Agency and other partnering export assistance providers mentor students, as well as make them new connections in the field.
Close to half the interns who get accepted and complete the internship are offered to extend their time with the program or are offered full-time work. Students will also become part of the OEIP alumni group, which will enhance their resume.
The requirements for the internship are a minimum cumulative GPA of 3.0, sophomore status or higher, graduating no earlier than Fall 2021, having reliable transportation, and having international experience or interest.
To register for the internship, visit the Monte Ahuja College of Business's website.