Image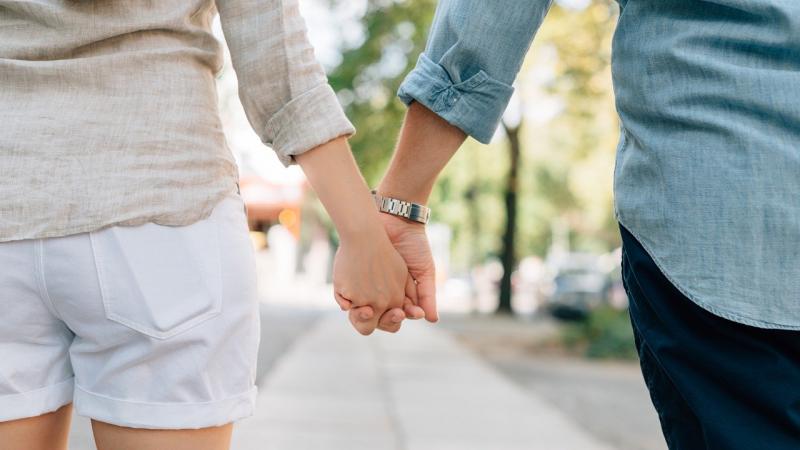 Credit: Pixabay
Comment: True love loses meaning in the name of entertainment
When dictated by the bottom line, love and romance become fear and anxiety for a whole generation.
6 months, 2 years, 10 years, 50 ... How long does it take to finally feel comfortable in a relationship? 
I've been with my amazing boyfriend for over half a year. While he's never given me a reason to doubt his affections or loyalty, I can't seem to escape the looming fear that there is another shoe yet to drop.
I hear about relationships lasting for a few years or even decades before ending in disaster and wonder, "is there any length of time with a partner that would set that fear at ease?"
Then I realized, these relationships I hear about are sourced almost entirely from the media I consume.
Through media, we learn early in life about the value of a romantic partner. Whether it be from your favorite Disney Channel movie or the latest romantic comedy, it's clear that "the one" is out there and once found, will suddenly bring all of life's meaning.
It's a fairytale. 
But what comes after?
From Camelot to Gatsby, Hollywood makes infidelity sexy. 
The forbidden romance with the partner's best friend. The sultry affair between coworkers. The longful desire of lost lovers.
We learn the fairytale and we learn the derailment, but when do we learn the in between? 
How do we make it last?
Excitement overcomes intimacy, causing many couples to mirror the impulsivity seen on TV. Then partners struggle to communicate needs and desires, with no experience in the responsibility of a relationship. All of which leads to the inevitable destruction of the pair because it's the easiest option, and the one we know.
Sometimes that means losing a good match and sometimes it means staying with someone you aren't right for in the hope that they might change. 
Don't get me wrong. I know that most of who we are is shaped by our experiences and works of fiction cannot be held accountable for all the emotionally stunted individuals fumbling their romantic lives. But in a society cultivated through media, there is no denying their significance.
Somewhere along the way, someone decided that "the choice" in choosing a partner wasn't entertaining enough. That love is devoid of free will and there is one person and one alone made for you in this world.
But butterflies fade.
Attractions fade.
True love is choosing your partner every day, even when they are driving you crazy. It's understanding that compromise doesn't have to mean sacrifice and building a life takes time and effort.
What if the real fairytale lies in the in-between, where we choose and work and play and grow together, instead of in spite of each other?