Image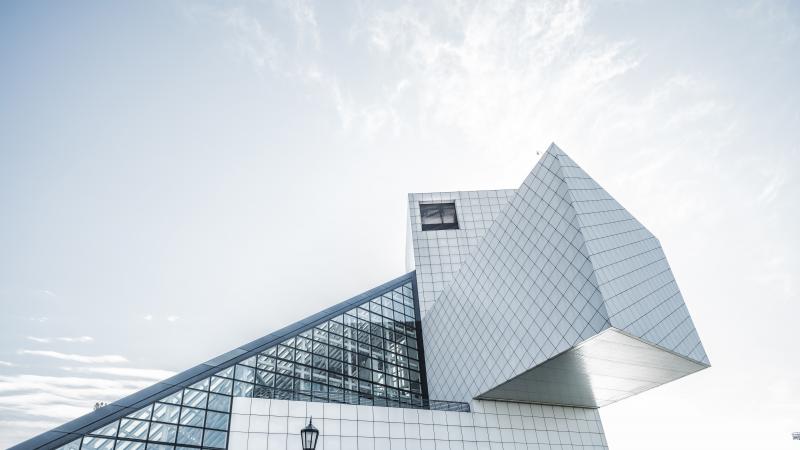 Credit: Lance Anderson via Unsplash
The 2021 Rock & Roll Hall of Fame nominees are announced and fans start voting
The Rock & Roll Hall of Fame has released its nominees for the 2021 induction ceremony and fan voting has opened up to the public and will be available through April 30. 
Nominees for the 2021 Rock & Roll Hall Of Fame Induction are:
Mary J. Blige

Kate Bush

Devo

Foo Fighters

The Go-Go's

Iron Maiden

JAY-Z

Chaka Khan

Carole King

Fela Kuti

LL Cool J

New York Dolls

Rage Against the Machine

Todd Rundgren

Tina Turner

Dionne Warwick
"This remarkable ballot reflects the diversity and depth of the artists and music the Rock & Roll Hall of Fame celebrates," said John Sykes, chairman of the Rock & Roll Hall of Fame Foundation. 
"These nominees have left an indelible impact on the sonic landscape of the world and influenced countless artists that have followed them."
The Foo Fighters, The Go-Go's, Iron Maiden, JAY-Z, Mary J. Blige, Fela Kuti, and Dionne Warwick are all on the ballot for the first time.
If Tina Turner and Carole King both win they will be the second and third female artists to be in the Rock Hall twice. The first was Stevie Nicks, who was inducted with Fleetwood Mac in 1998 and as a solo artist in 2019.
The Foo Fighters just had their 25 year anniversary in 2020 which then made them eligible to be nominated. If they get in, then Dave Grohl will be in the Rock Hall twice since he also made it in with the band Nirvana.
Iron Maiden has been a band for 40 years and has still not been inducted. The band is still actively touring, playing shows and festivals, along with its multiple grammy nominations and one win.
The voting process
The ballot of nominees is sent to an international voting body that consists of more than 1,000 people who are all either artists, historians or members of the music industry.
The five most voted for artists in the fan vote will be tallied up and added to the other ballots at the end.
The exact date and time of the induction ceremony has not been released but it is expectged to take place in Cleveland this fall.