Image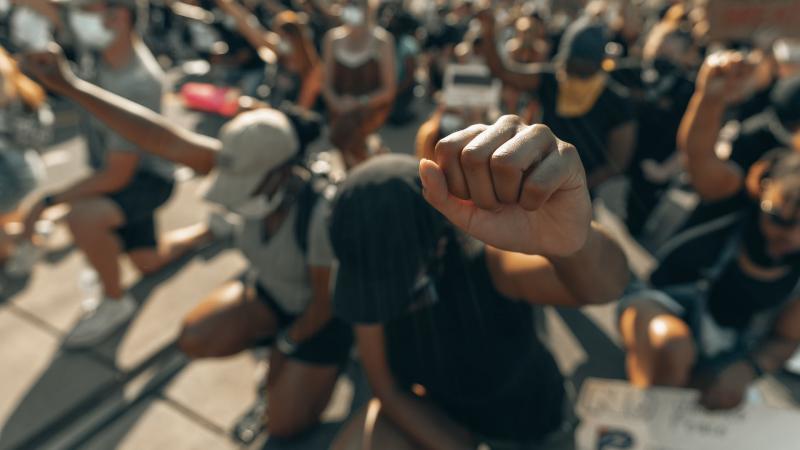 Credit: Clay Banks | Unsplash
Comment: 2020 left a sour taste in my mouth
Remembering the events that occurred in 2020 left a sour taste in my mouth. There are a lot of bad memories, but some stick out a whole lot more than others.
It was late May when the George Floyd protests began. Millions of people gathered around the country to protest the injustice that had been committed against yet another Black man, and the ongoing injustice and discrimination Black individuals continue to face in our country. It was truly a terrible time.
There was rage everywhere. For weeks, it seemed impossible to get my mind off the murder of George Floyd, with constant reminders by the media. Videos of the murder floated through the web and it was a constant topic of conversation among folks, Black, White and Brown. It has been several months since his death and the protests that followed, but with the trial starting, George Floyd will never be forgotten, and the events that surround his death will continuously be discussed until justice is served.
A year later, we are reminded by postings on social media platforms reports by news outlets. Once again George Floyd is the subject of conversations.