Image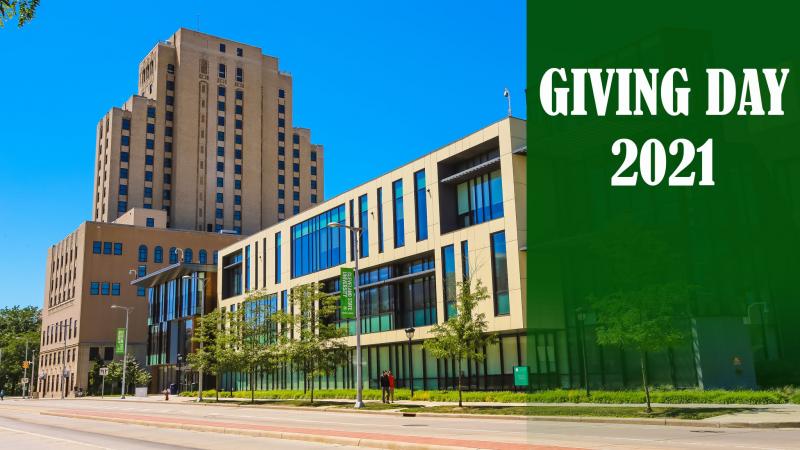 Credit: Cleveland State University
Cleveland State hosts successful 2021 Giving Day
Donation records were broken as donors showed their support for CSU's students, colleges and extracurricular programs such as athletics.
Cleveland State University's eighth annual 'Giving Day' on February 16 raised a record $449,280 from 2,483 donors. 
Athletics raised the most across the university, over $300,000 during the donation period, a record for the department. 
The Swimming and Diving teams raised the most money among athletic programs and had the highest number of donors, 313 donors gave $55,051.21 to scholarships and team budgets. 
Lacrosse was next with $45,316.49, followed by wrestling which raised $40,667. Donations will go towards team equipment, scholarships and other expenses.
The College of Nursing led among academic programs at CSU, raising $44,455. Next was the College of Science and Health Professions with $33,434. Money raised by the colleges will go towards increasing student engagement in their studies. 
Other student programs also received significant donations. The CSU Student Success program raised $25,633 that will go toward financial assistance for students. $1,740 was donated to the Alumni Association.
While the opportunity to donate to the Giving Day fundraiser has ended, donations to Cleveland State can still be made at https://www.supportcsu.org/give-today.