Image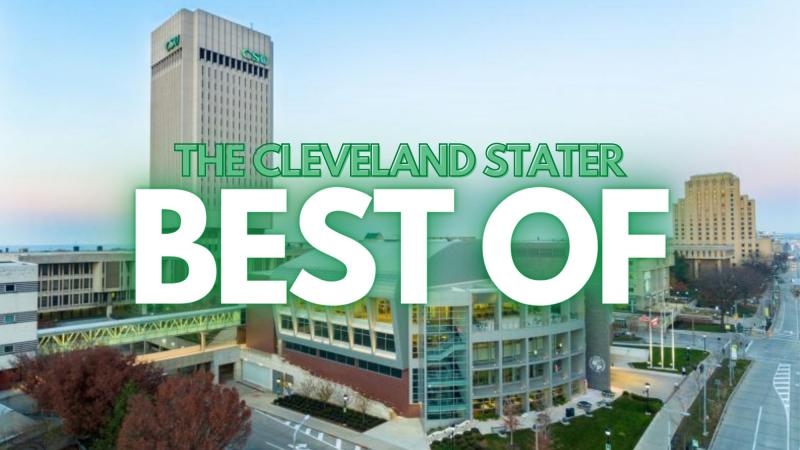 Credit: LUCIA ROSACE
The "best of" The Cleveland Stater fall 2021 #2
In this edition of the "best of" The Cleveland Stater, we are covering recent COVID-19 news, CSU's resident magician, fans return to athletic events and from Opinion, driving while Black.
Read the stories online:
For the full stories and more, you can always find The Stater online. To stay up to date and never miss a story, follow The Stater on Twitter, Instagram and Facebook. 
Have any news tips, comments or suggestions? Contact us! Either on social media or directly via email: cleveland.stater@csuohio.edu.